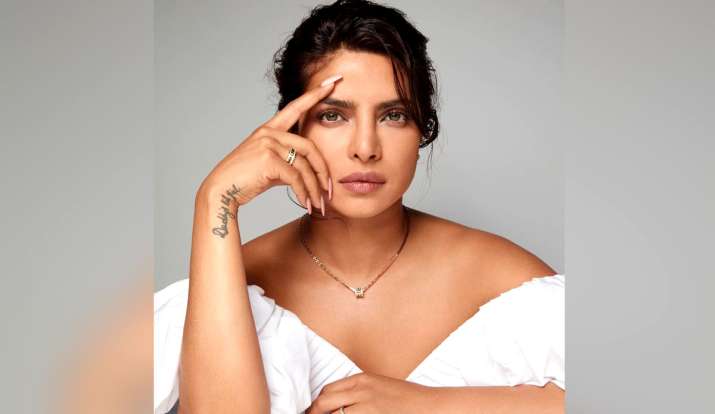 Actress Priyanka Chopra Jonas apologized after widespread protests over her participation in the reality show series The Activist, saying the criticism against the show was noted and she acknowledged its shortcomings.
The series, produced by CBS and Global Citizen, pits rights activists against each other in front of a panel of celebrity judges. The success of these workers in the program was judged on the basis of their social media campaigns. Since the launch of the program, people immediately reacted to it on social media, with many criticizing the series as insensitive.
Priyanka Chopra wishes husband Nick Jonas on his birthday, wrote a lovely note
The reality show featured Priyanka as judges along with American singer-songwriter Usher and "Dancing with the Stars" star Julianne Hough. Priyanka issued a statement on Twitter saying that the aim of the event was to showcase the noble deeds of those workers who work tirelessly for a cause for which they have passion. Priyanka admitted that the format of the show was wrong.

The actress said, "I have been impressed by all of you raising your voice during the last one week. When people come together to raise their voices and express their views on a topic, it naturally has an impact. Heard everyone's views. We accept that the concept of the show was wrong. Many people have been offended by my participation in the show, I apologize to all of them."
.