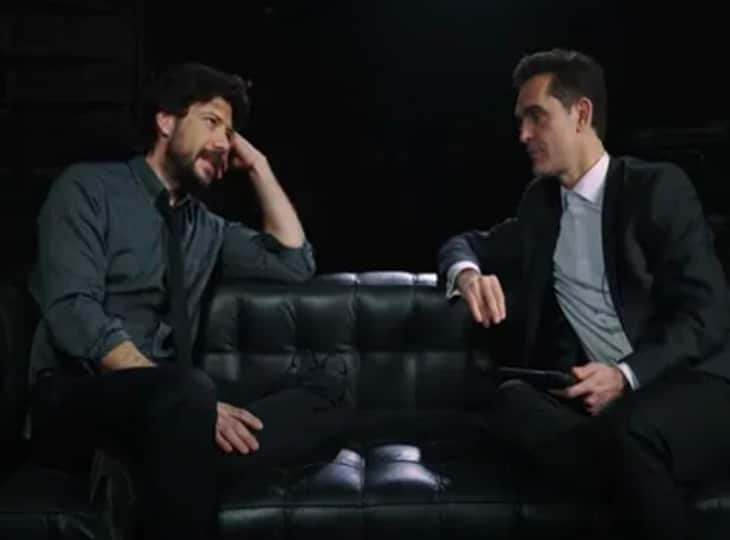 Money Heist 5: The fans of the Money Heist series hate two characters – Arturo and Gandia. Not happy because he killed Nairobi in Money Heist Season 4. As the premiere of Money Heist 5 approached, Alvaro Morte (Professor) and Pedro Alonso (Berlin) sat down to discuss which one The character deserves the most hate and there is no doubt that Arturo wins it. In a video shared on Money Heist's YouTube channel, the two actors sit together and read tweets from some fans, making it clear that Arturo is the most hated character.
Let us tell you that the trailer of the Spanish webseries 'Money Heist 5' based on crime and drama was launched recently, seeing that the curiosity of the fans to watch this finale season has increased a lot. 'Money Heist' is considered to be one of the best webseries ever on Netflix. It has been well-liked by the audience all over the world.
Let us tell you that so far four parts of this series have been released which have been a tremendous hit. It is shown in the trailer of the fifth part that in the 'Royal Mint of Spain' and 'Bank of Spain', the professor with his team is caught stealing very cleverly. These are the same professors who plan every theft in a clever way. make from. Now what is going to happen after he is caught, it will be seen in the finale season itself.
read this also: Money Heist 5 Trailer: What will be the outcome of the ongoing gang robbery in Bank of Spain, this time will be revealed
Alvaro Morte, who has defeated cancer, became a professor in Money Heist, he felt that he would not be alive for long