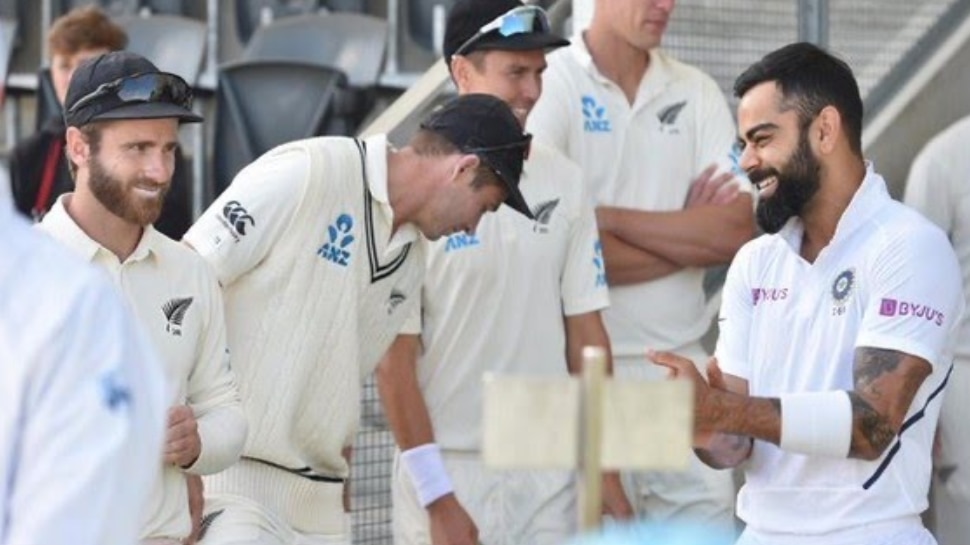 London: A 5-match test series is being played between Team India and England. After defeating the hosts by 157 runs in the fourth match, the Indian team is ahead 2-1 in the series. Everyone is appreciating the performance of Virat Sena on the Oval. At the same time, everyone's eyes are on the fifth Test. Meanwhile, former England cricketer and commentator David Lloyd says that if England wants to level the five-match Test series, then it will have to improve its performance and team spirit.
Lloyd's advice to the England team
Lloyd said in a column for the Daily Mail, 'The way he made a strong comeback at Headingley after the loss at Lord's, he will have to do it again. They have to improve their performance and team spirit. When India is cornered, it becomes like a lion but England cannot do that.
Team India best team in Test: Lloyd
Lloyd believes that India is the best team in Tests at the moment. He said, 'India's team is the best Test team in the world. With Shardul Thakur and Umesh Yadav there is quality in their team and these players are doing a good job. I am telling how good they are. They are so much better that the team is keeping Ravichandran Ashwin out.
There may be changes in the England team in the 5th Test
Lloyd believes that Jos Buttler will join the XI in Manchester and will take over the wicketkeeping duties from Jonny Bairstow. He said, 'I think he will be in the XI. Otherwise, he would not have been taken back in the team. Bairstow did not make many mistakes at The Oval but he could not keep command. It is expected that he will be kept out of the team.
The fifth and last Test match of the series between India and England will be played from 10 September at the Old Trafford Cricket Ground in Manchester. India currently has a 2-1 lead in the series.